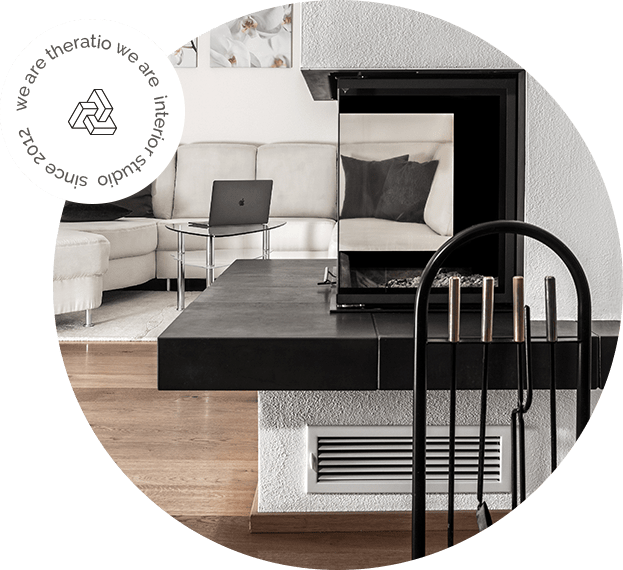 Awe architecture & Interiors provides a range of architectural services to
suit the needs of a wide range of project since 2015 in the UK with over
10
years sectoral experience.
We work closely with every client from privet house owners to
commercial
property developers to ensure all their requirements are met, offering a
personalised and professional service.
We covering a range of architectural sectors with a strong focus on
Residential and Commercial projects. From small dwellings to large
scale
residential and commercial developments, leisure facilities and offices.
We are a design team based in Liverpool UK with a wide range of skills
and
experiences in architecture, interior design, graphic design and
engineering allowing us to pride professional architectural services
covering all aspects of design from inception to completion, from initial
sketches to a concept design through to detailed planning and building
regulation, tender packages, design analysis and full on-site construction
supervision.
In its entire service description, Awe architecture and Interiors employs
the
principle of curiosity, critical experimentation of subject scope, research,
analysis and productive collaboration towards the sustenance of our
clients' project needs. Without ambiguity, we offer complete integration
of creative design services among many other effective services
targeted
at helping clients reach their unique architecture and design goals.